In order not to create a key manually and quickly connect your Binance account to Veles follow these steps:
1. Go to the API key page or to 'Create Bot' on the platform.
2. Click on the Add API Key button and select Binance.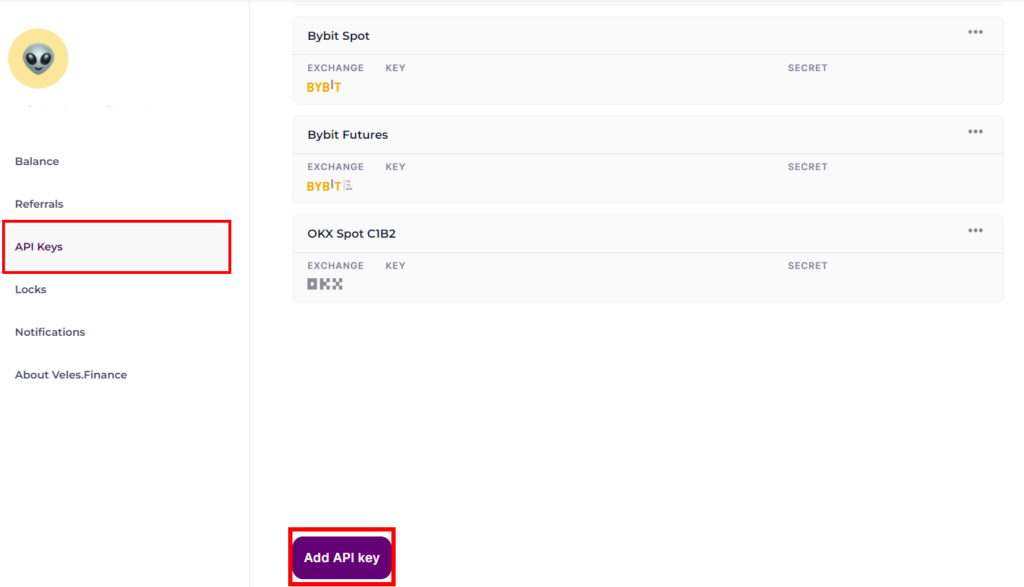 3. Click Connect via Exchange.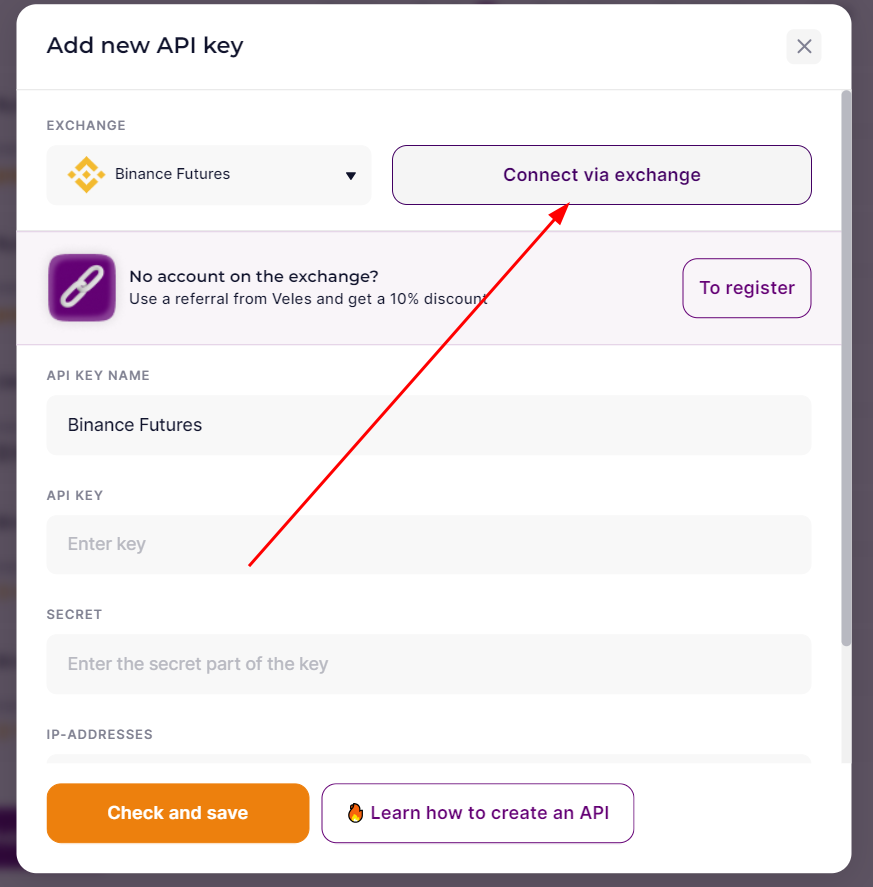 4. Log in with your account.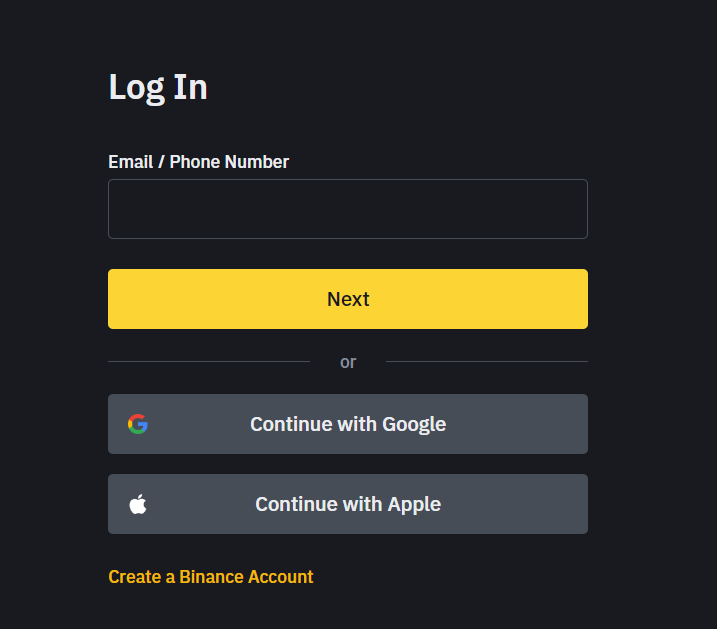 5. Link your Veles account to Binance.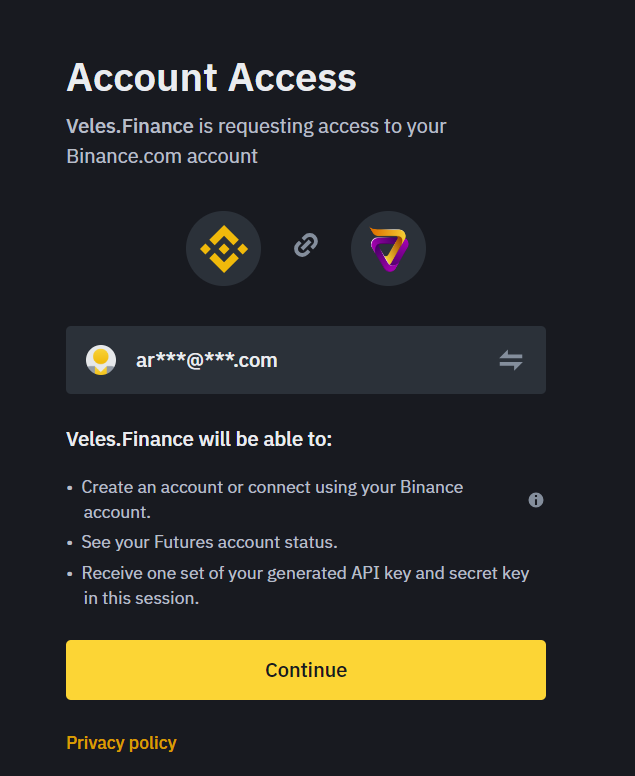 6. That is all, now you can run bots on spot and futures accounts on Binance exchange.