To create a Huobi API key, hover over the user icon in the upper-right part of the page, then go to the menu item "API Management"
In this section, you can create, edit, or delete your API keys.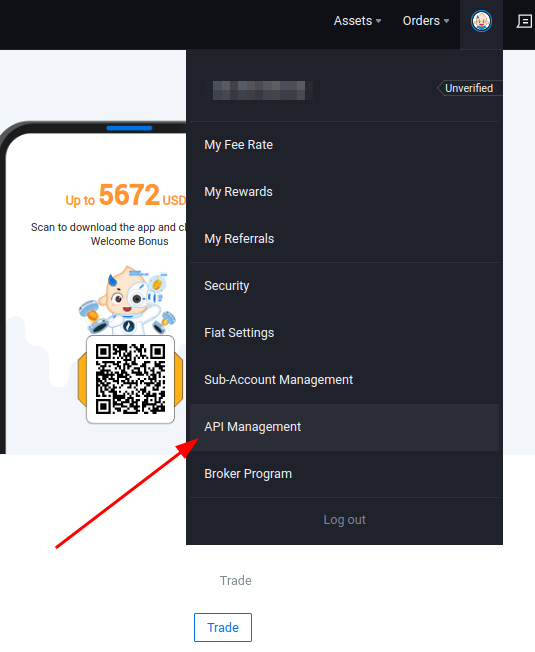 2. Give an arbitrary name to the future API key.
In the permissions of the key, you need to select "Trade".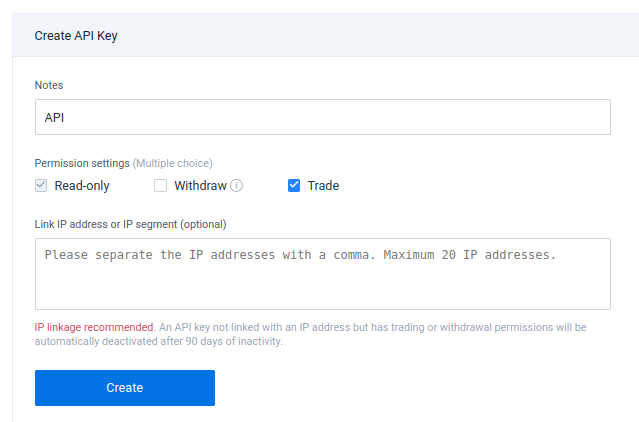 You will receive 2 keys for syncing with VELES.
The process of connecting the API key to Veles
After logging into the Veles account, click on the "create a bot" button.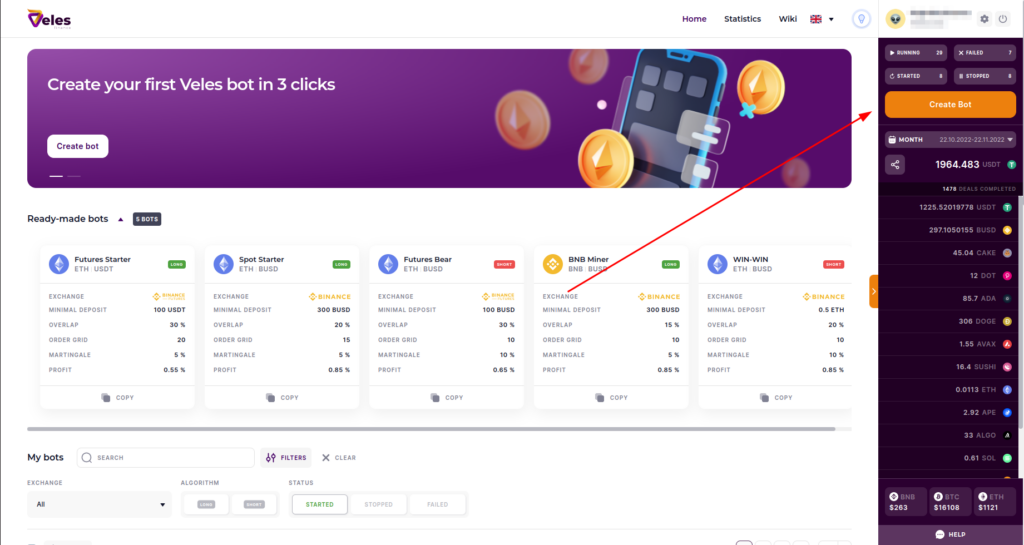 2. Choose the appropriate exchange. Then hover over "Select API Key" and click "Add New API Key".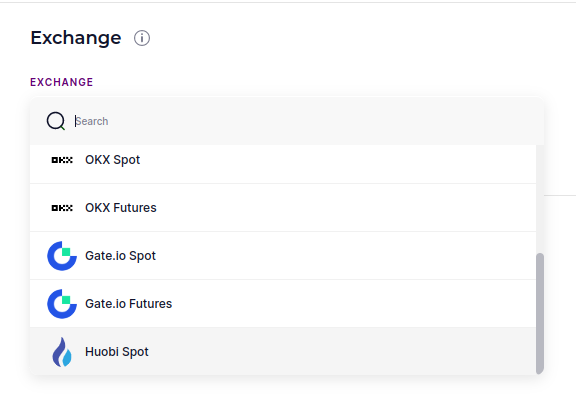 Fill in the data of the API key with Huobi, then click "Check and Save".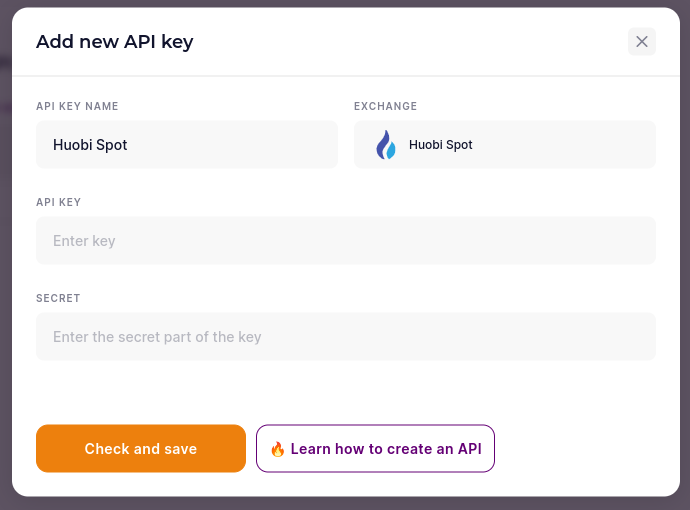 Congratulate! You can start trading on Huobi using Veles bots.