1. To create a Bybit API key, you need to navigate to the user icon in the upper right corner of the main page, and then select "API". In this section you can create/add or delete your API key.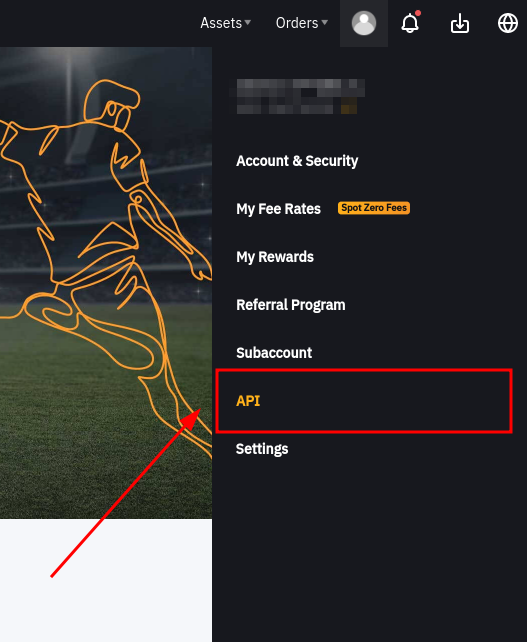 2. Click on the Create New Key button.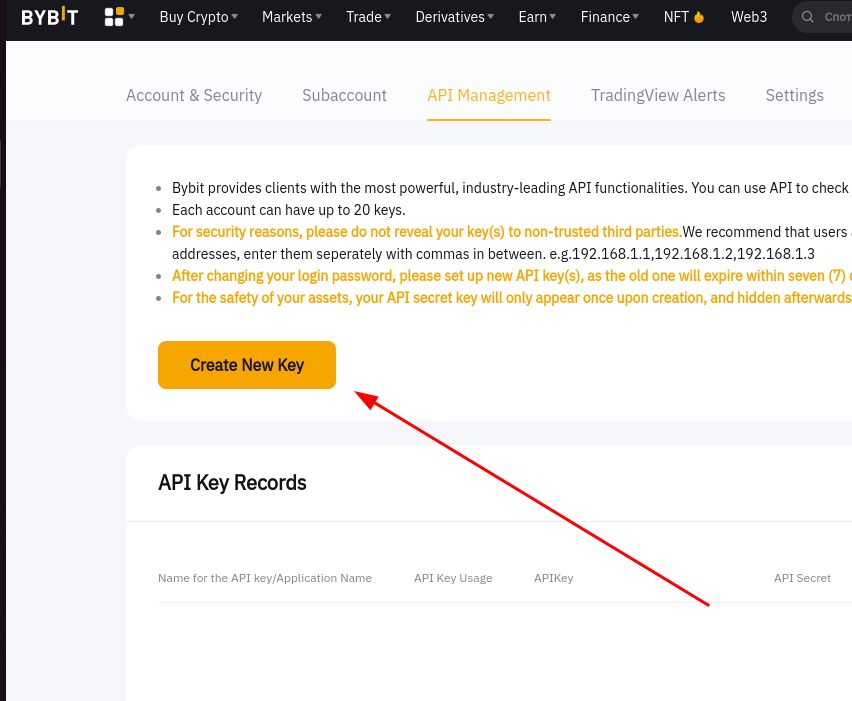 3. Select the "Binding to a third-party application" tab and select — Veles.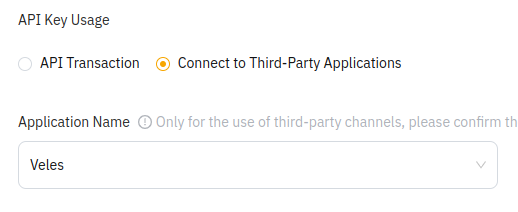 4. In the key permissions, you need to select: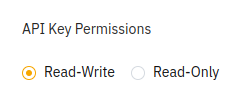 Standard account – All the necessary permissions for trading will be automatically displayed next to you.

The process of binding an API key to Veles
1. After logging into your Veles account, click on the "create a bot" button.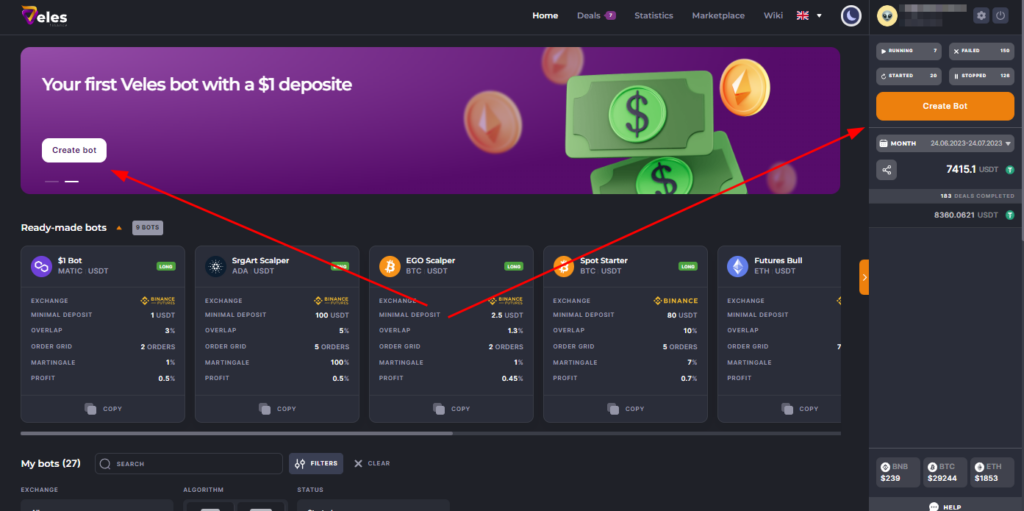 2. Choose the right exchange. Then hover over "Select an API Key" and click "Add New API Key".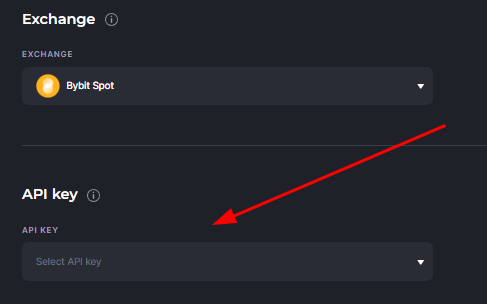 3. Fill in the API key details with Bybit and save them.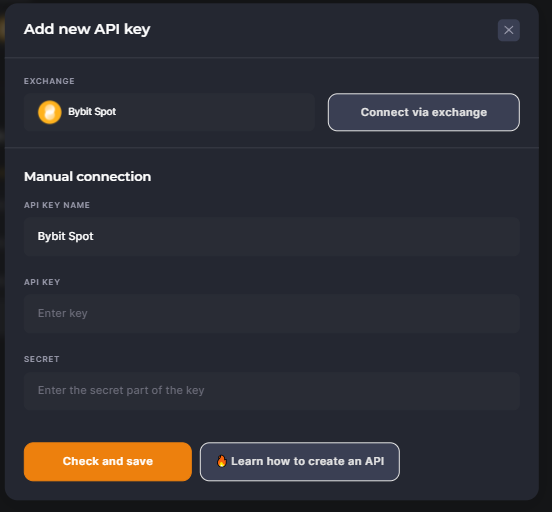 In order for the key to bind, it is recommended to replenish the exchange wallet for any amount.
Congratulations. You can start trading on Bybit with Veles bots.
Don't have a Bybit account? Register on the exchange.